Christmas Gifts for Scouts and Scout Leaders - ISNL 21-38
Posted On: 2021-11-30
Historic: We consider this item to be historic and as such it may no longer be appropriate for todays Scouts. Please refer to your local scouting policies and use your best judgment.
Welcome Scouters, as we all know, Scouts love to play games, so here is one from my archives called "Earth, Water, Air, and Fire." I bet even boy scouts will enjoy this one. Here is how its played.
The scout's sit in a circle with one Cub in the center holding the bean bag. He throws the bag at someone and shouts 'Earth !', 'Water!', 'Air!' or 'Fire!'. If it is 'Earth,' the chosen Cub must reply with the name of an animal, before the center Cub counts to ten. If it is 'Water,' he must think of a fish, if 'Air' - a bird and if 'Fire' - whistle for the Fire Engine. Note: Once a creature has been named, it may not be called again. If the Cub can not reply in time, he changes places with the thrower.
We do not receive funding from anywhere except our few sponsors and our users. If you would like to help check out https://insanescouter.org/p/5875/0/Support+Us.html

Recycled InsaneScouter
11_4Comics
Comics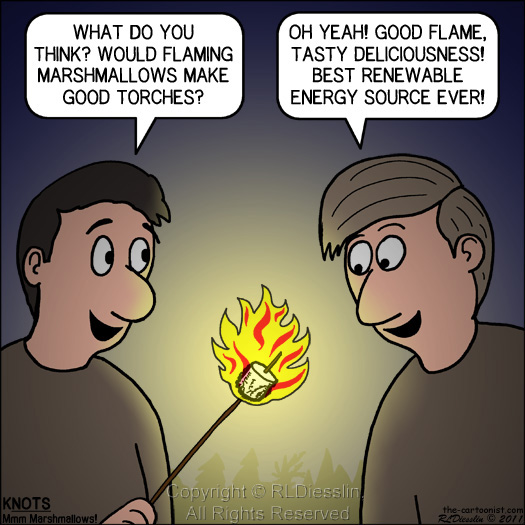 https://www.the-cartoonist.com/knots/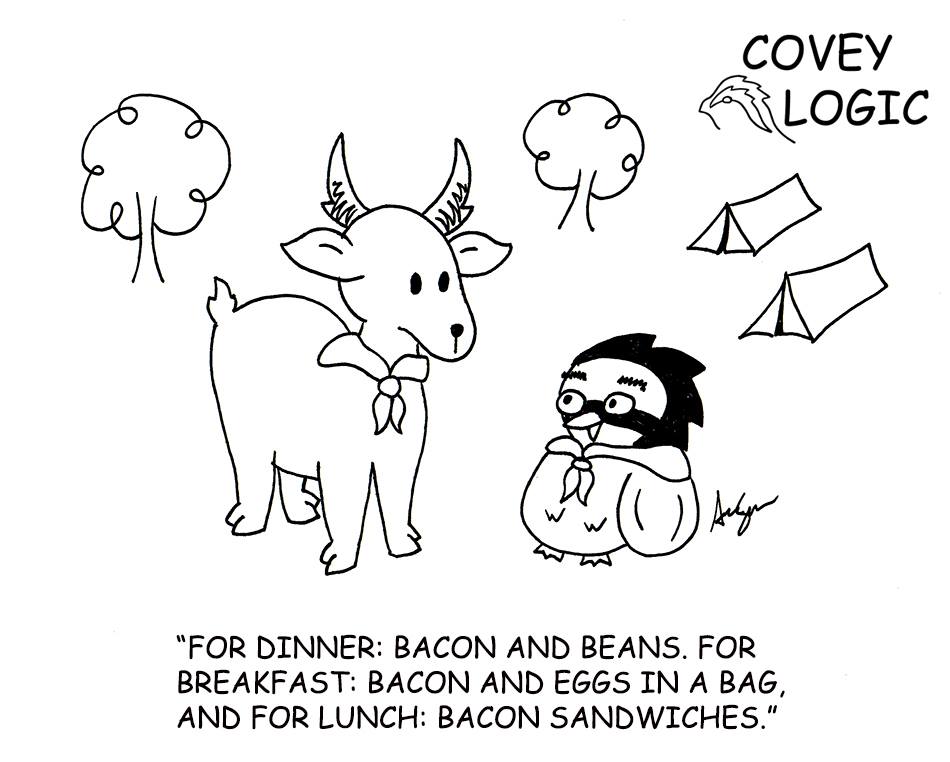 https://www.facebook.com/CoveyLogic/
Blogs
News
Youtube
Pinterest
Respect Cut And Paste Activities For SEL And Character Education Lessons...
This Friendship Questionnaire is a great way to gain information about a student's social skills. It can be used in classroom lessons, small groups, or individually. I use it as a pre-test in my small social skills groups to identify which skills I need to target the most, and follow up with the post-test at the end to make sure that those skills were learned....
Friendship Self Quiz for Kids – The Gospel Home...
Healthy Relationships and Friendships Worksheets...
...
...
From "loyal" to "considerate, " help your child find words that describe how to be a good friend....
These 1913 Scout Law postcards are the coolest thing you'll see today - Bryan on Scouting...
Positive Behavior Posters for the Classroom and School...
...
...
These 20 ways to teach kids about respect include my previous lessons, crafts, activities, book collections and thoughts...
A Scout is Reverent: A Privilege to Counsel the Boy Scouts of America Catholic Religious Emblem Program...
friendship interview questions elementary - Google Search...
...
exercise to make the kids really think about what makes a good friend...
...
...
Jobs
Reddit
So, how did you like this issue?
We are still trying to grow our list. If you find this newsletter useful please tweet about us! Thanks. Also, if you have a site or blog related to insanescouter then please link to our
site
.
If your having trouble viewing this newsletter, you may
view it online.
Too much email in your life? You may
Unsubscribe
{unsubscribe_text} | {webview_text}